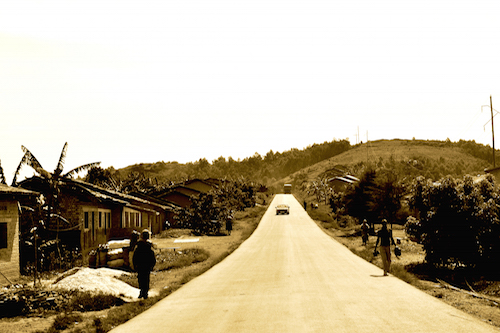 Our Objectives 
Our mission is to provide high-quality consulting services to organisations and companies operating in Africa.
Since we work on development projects and with the private sector, the targeted effect of quality consulting is two-fold:
– We aim to make development projects more efficient and transparent by giving our un-biased input and expert advice to donors and implementers while introducing business-like project management with "lean concepts".
– We support entrepreneurs and support them in running their business effectively and, when applicable, in attracting investment. The aim is to promote entrepreneurship as a vital road to development on the African continent.
X
XEquate (U) Limited
Bukoto Crescent 31b
Naguru, Kampala, Uganda
PO Box 11161
Tel: +256 776171256 (office hours)
info@equateinternational.com
---
Equate International B.V. is registered in the Netherlands (Incorporation Number KvK: 60352647)
Equate (U) Limited is registered in Uganda (Incorporation Number: 162095)