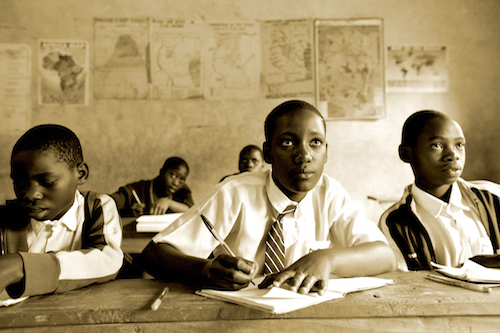 Our Principles
Many organizations struggle to find professional partners in the developing world, more specifically in Africa. Equate is the partner they have been looking for.
We have professional standards, ensure full transparency in our work, and consistently exceed our clients' expectations. Equate represents top quality, responsiveness, ambition, integrity, honesty and engagement.
Based on the project management cycle, each assignment is approached in line with the Plan-Do-Check-Act (PDCA) cycle. Our quality assurance systems ensure that client expectations are documented and evaluated on a regular basis.
 Quality. We provide leading quality, in terms of technical content and professional knowledge, communication and reporting, service delivery and speed.
 Integrity and honesty.  We are always genuine in our work and recommendations. We are honest and fair towards our clients, partners and suppliers and to our professional principles. Even when the truth is painful, we will communicate our true opinions and perceptions to our clients to protect them.
 Engagement. We fully engage with our clients and their work. We develop a deep understanding of their organization and their processes. Additionally we are concerned with the developmental and social aspects of the organizations. We believe that collaboration with all levels of client's staff, and other stakeholders is vital for sustainable success.
 Flexibility and Responsiveness. We ensure that we understand what our clients want. Though we develop standard working methods, when needed, we adjust our approach, our team and our timing to the client's needs. On the execution of operational projects we use our creativeness to find the optimal way of exceeding our client's expectations.
Ambition. We transform thinking into doing, accompany the organization in this transformation and create lasting impact. We stimulate and ask for experimentation to enable true learning and gaining relevant experience. We have a natural tendency for learning by doing.
---
Equate International B.V. is registered in the Netherlands (Incorporation Number KvK: 60352647)
Equate (U) Limited is registered in Uganda (Incorporation Number: 162095)